Home
Meet Jonathan
Jonathan Miller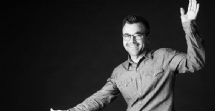 Jonathan can do just about anything from behind a salon chair...
Follow on Instagram
As Featured In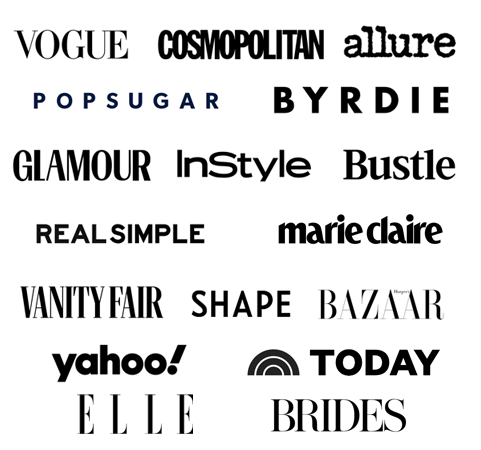 The health and safety of our clients, employees and community is of the utmost importance to us, so we have made the decision to close Maxine Salon until Thursday, April 9th. Our Booking Online is always available 24/7 at maxinesalon.com
We look forward to welcoming you back to your salon home on the other side of this life test.
Till then, take good care and stay well,
Maxine
Meet Stacie
Stacie Magana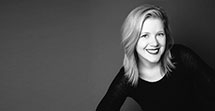 Stacie loves coloring blondes, especially double process or platinum blondes...
---