Andi Haynes, Stylist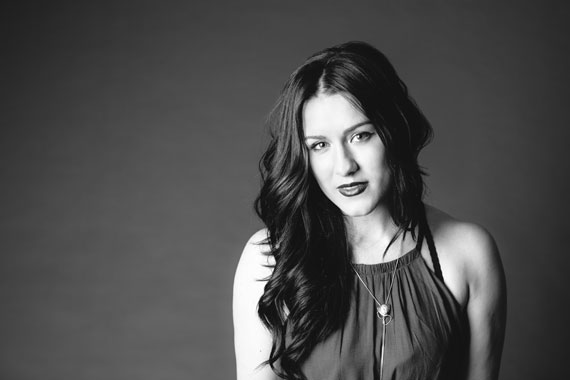 Known for her attention to detail and creativity, Andi is renowned for her braiding prowess at Maxine and was trained in house at the rigorous Maxine Salon Cutting Program. Andi's passion for people is apparent when asked who her dream client would be, saying, "Whoever sits in my chair becomes my dream client." To Andi, the most important part of her job is ensuring that her client walks out of the salon feeling that they achieved the exact look they wanted.
Where did you start your career? I started my career in Chicago as a freelance artist styling brides, as well as participating in multiple photoshoots.
Who is your celebrity crush? Chris Pratt
What is the best decade for hair? It's so hard to choose just one but I actually love what we have going on right now!
What are some of your favorite styles to pull off? I love executing gorgeous, detailed braids, undercuts and long soft layers.
Favorite thing to do on a free Saturday? I love to spend time at the beach, go to yoga and I'm a fan of any Martha Stewart craft I can get my hands on!
What is the hair care product you cannot live with out? I never ever leave home without my Kerastase Hairspray.
Andi's haircuts are $70.00
Follow Andi on
---