Carlos Moreno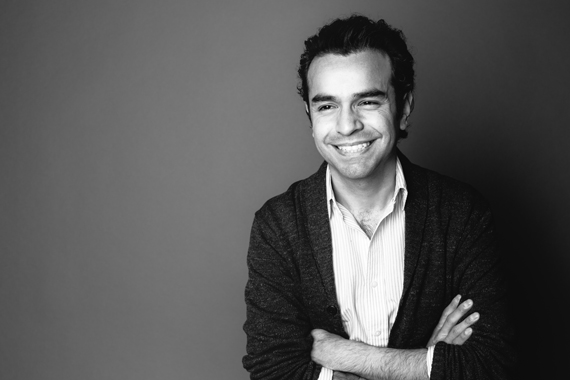 What does your job entail? My work is customer service, which includes greeting clients, answering phones, and offering clients guidance.
What is the best thing about working at Maxine? It has always been a caring family environment.
What has been your career high? There can always be more. But what I enjoy the most is when clients seek me out for personal assistance.
What do you do in your free time? Spend time with family and friends, build Legos, play video games and run.
Favorite restaurant? Mon Ami Gabi
Who is your style icon? Why? Kate Moss. No one will ever be as good as her.
What movie character is most like you? C-3PO, because he's a protocol droid programmed to understand human behavior.
What is your daily hair routine? Praying that it doesn't keep falling out, putting things on it to keep it from falling out, drying it, styling it, praying some more.
5.0 Stars
I came in today with a mess (multiple layers and lots of texturing from previous salons) and was fortunate to get an appointment for a haircut with Jonathan. I felt at ease with his recommendations and appreciated his professionalism in assessing what had previously been done. He worked his magic (for nearly 90 minutes) and I left with a very pretty, easy-to-manage style that I love. One feels immediately welcome at Maxine; the vibe is friendly and genuine. Many thanks to everyone who made my visit today five stars: The front desk, several assistants and, of course, Jonathan.

Posted on 12/29/2018 by Michele G.
5.0 Stars
I have been coming here for over seven years and the the colorists and stylists are part of my "money team"! You know your coveted group of people who take care of you . Rex and Evan are my go to team! But anyone I have worked with is great. Love the front desk staff too! Now if I could only find a great facialist for my money team I'd have the holy grail.

Posted on 01/21/2015 by Mike C.
---