Rick Hernandez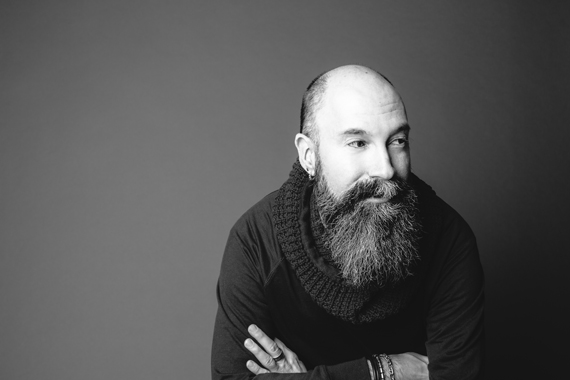 What does your job entail? Making sure clients are being taken care of, including check-in, booking and check-out.
Where did you grow up? Spain
What is the best thing about working at Maxine? The respect we all have for one another.
What is one special thing that everyone should know about Maxine Salon? We are one of the top hair salons in the country, without any of the stuffiness.
Favorite restaurant? Rosebud
Who is your style icon and why? Alexander McQueen. He was an incredible talent who thought outside of the box.
If there were a movie about your life, what would it be called? Funny Girl
What was the best decade for hair and why? The 90's, a supermodel decade.
5.0 Stars
I came in today with a mess (multiple layers and lots of texturing from previous salons) and was fortunate to get an appointment for a haircut with Jonathan. I felt at ease with his recommendations and appreciated his professionalism in assessing what had previously been done. He worked his magic (for nearly 90 minutes) and I left with a very pretty, easy-to-manage style that I love. One feels immediately welcome at Maxine; the vibe is friendly and genuine. Many thanks to everyone who made my visit today five stars: The front desk, several assistants and, of course, Jonathan.

Posted on 12/29/2018 by Michele G.
5.0 Stars
I have been coming here for over seven years and the the colorists and stylists are part of my "money team"! You know your coveted group of people who take care of you . Rex and Evan are my go to team! But anyone I have worked with is great. Love the front desk staff too! Now if I could only find a great facialist for my money team I'd have the holy grail.

Posted on 01/21/2015 by Mike C.
---