Tracey Moran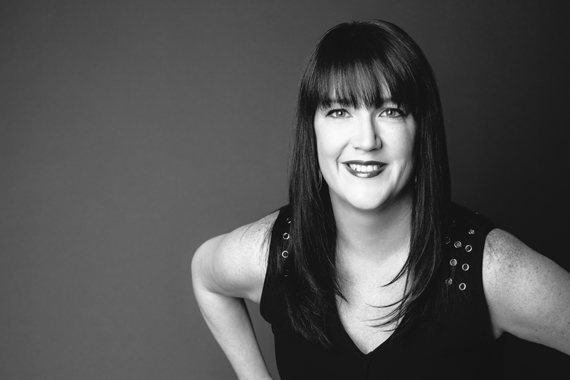 Tracey began her career at the original Walton Street location as an assistant while still in high school. Since then she has worn many administrative hats. Tracey has lived through many changes here, including the moves, the renovations and the integration of the L'Oreal Professionnel Haircolor Center and the Kérastase Treatment Center into the salon. Tracey was born and raised on the South Side of Chicago, where she lives today. She and her husband have three beautiful little girls – a redhead, a brunette and a blonde, all of whom keep her very busy.
What does your job entail? I get to work with staff and clients all day and love it! My daily focus is business building and making our clients happy everyday.
When did you start at Maxine? I started my career with Maxine in 1990 as a shampoo assistant. I was then a receptionist before moving into a management position. I love this industry and especially the salon family I've grown up with.
What is one special thing that everyone should know about Maxine Salon? Every minute we are here, we focus on our clients. We all really love what we do and take a lot of pride in our jobs.
What do you never leave home without? Lipstick! I feel complete and more confident with a good lip.
Favorite restaurant? For a treat, I love Chicago Cut. When dining and sipping on the Southside, Krapils has delicious food and a great outdoor space for cocktails in the summertime.
Favorite thing to do on a free Sunday? Sunday funday! I love hanging out with my husband and three daughters. I'm really lucky.
What is the hair care product you cannot live without? I cannot live without my L'Oreal hair color. I love fresh, shiny color. It's the best.
---